The EU programs are an important resource for the growth and innovation of Third Sector and Civil Economy organisations and their territories, but they are not known and used enough yet.
Since 2017, Fondazione Triulza has been promoting tools, services and training courses to support the internationalization of the Third Sector, through access to European networks and funding , in partnership with the Cariplo Foundation and with various Italian and European networks.
Here the actions of Fondazione Triulza to promote the internationalization and social innovation of the Lombard and Italian Third Sector: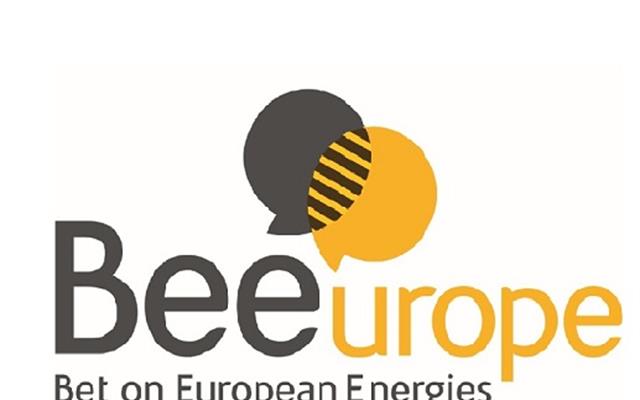 Capacity building course "BEEurope: Bet on European Energies"

Fondazione Triulza, in partnership with the Cariplo Foundation, has created the "BEEurope: Bet on European Energies", an initiative to help Third Sector organisations to find European and international funding and develop partnerships to build innovative social projects.
The aim of "BEEurope" is to enable organisations, even small ones, to develop new projects in order to access funding from the EU and from various international philanthropic bodies, supporting them with actual and targeted information about the main opportunities and a training to develop specific skills in writing and managing all the phases of the project. LINK to know more about the tools and services of the project.